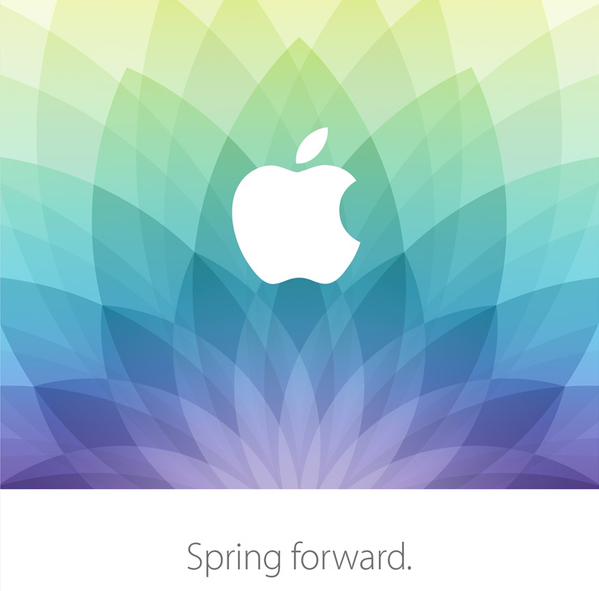 Apple iWatch "Spring forward" event officially announced and due to take place on March 9 at the Yerba Buena Center in San Francisco, California, starting at 10:00 a.m. Pacific Time. "Spring forward" – That's the tagline on the invitations Apple has sent out for the special event, and you all probably know what that means, right? For those who haven't made the connection, the "Spring" title has a double meaning, as it can easily be taken as being about the season that is following winter and preceding summer, and March 9 is when the daylight savings time starts Stateside, and also the spring as what mechanical watches tend to have.
So clearly it is a watch-related event, or perhaps just the highlight of it, while the Cupertino company might have plans to unveil a 12-inch MacBook Air with Retina display along with some other goodies inside. Moreover, we're still curious about the battery life of the upcoming watches and official pricing as well as additional interesting info.
Stay tuned for more updates to come.