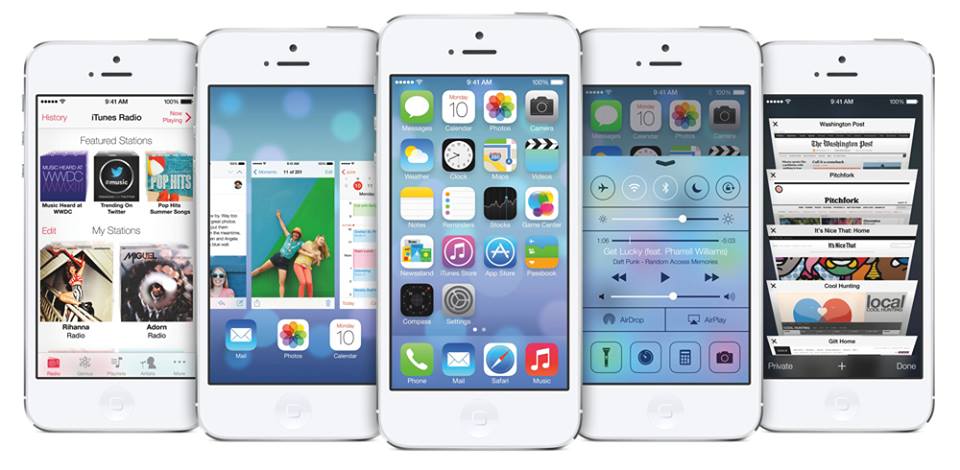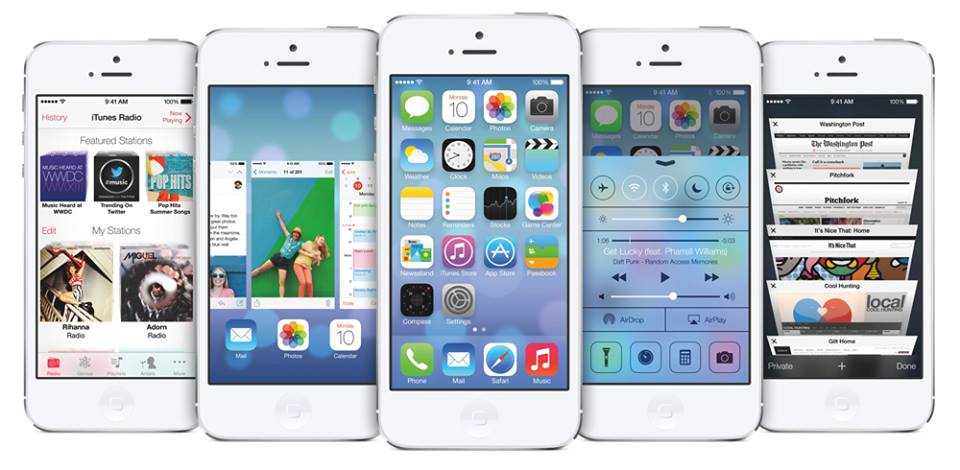 Apple has officially begun to roll out the iOS 7 today, with users around the world now reporting to get the upgrade notification. Apple has made some significant changes to the interface of the new platform and has completely revamped the visual design of the operating system, including the apps, and much of the OS itself to be compatible with the 64-bit technology which the company will be using in future devices (starting with the new iphone 5S). Apple iOS 7, which includes a range of notable updates, is immediately available for download via iTunes or over-the-air (OTA), and supports iPhone 4 and later, ipad 2 and higher, iPad Mini, and iPod Touch fifth generation. As always, we recommend taking a full backup of your iDevice before updating the new firmware.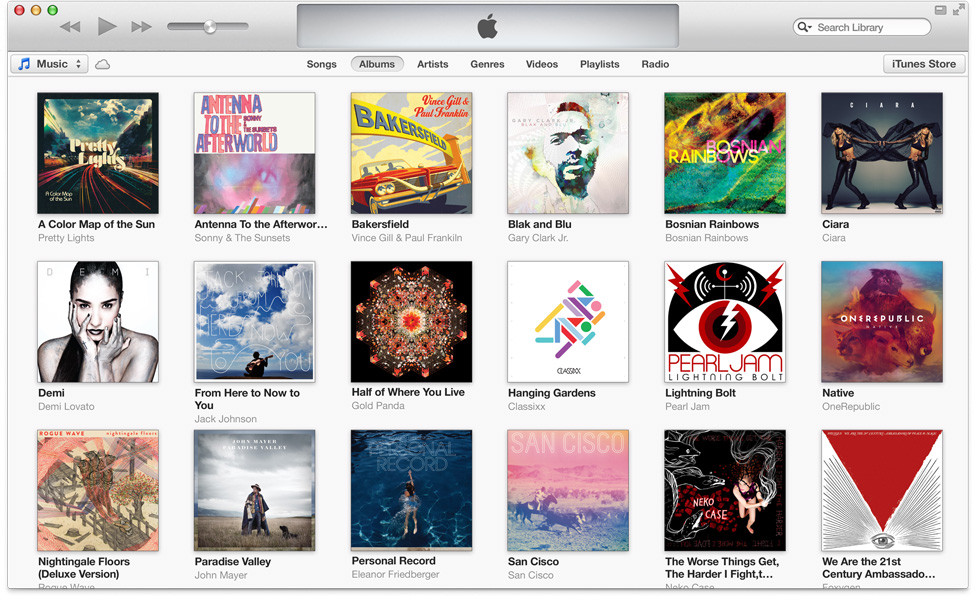 Update: Apple has just rolled out iTunes 11.1 with some notable features such as Podcast stations which sync over iCloud, Genius Shuffle which Apple defines as a magical new way to shuffle your music library, an expected sync compatibility with Apple devices that run under Cupertino's "just-released" iOS-7, and probably the biggest of 'em all, the iTunes Radio that offers free music streaming based on your music preferences, a la Pandora.
Here's the full Change log
iTunes Radio. iTunes Radio is a great new way to discover music. Choose from over 250 stations or start a new one from your favorite artist or song. Enjoy iTunes Radio ad-free once you subscribe to iTunes Match.

Genius Shuffle. Introducing a magical new way to experience your music library. Choose Genius Shuffle and iTunes instantly plays songs that go great together. Click it again to hear something new—enjoying your music has never been this easy.

Podcast Stations. You can now create custom stations of your favorite podcasts that update automatically with new episodes. Your stations, subscriptions, and current play position sync over iCloud to the Podcasts app.

Sync with iOS 7. You can now use iTunes to sync your favorite music, movies, and more to devices with iOS 7. In addition, iTunes now makes it even easier to quickly organize and sync apps to your iPhone, iPad, and iPod touch.