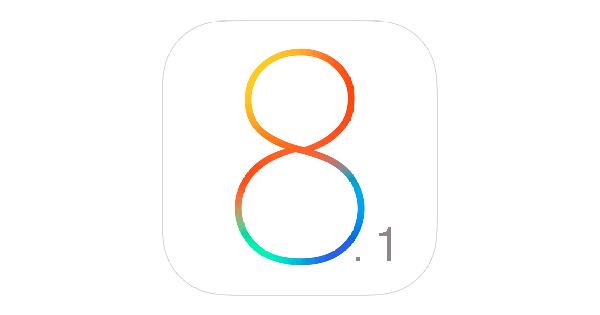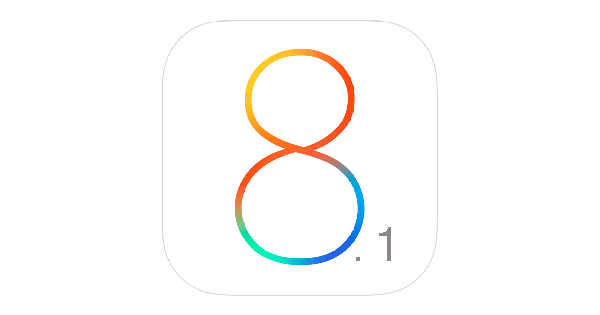 Apple has just released iOS 8.1 to fix some issues that affected iPhone 6 and iPhone 6 Plus users who have previously downloaded iOS 8.0.1 and 8.0.2 which have profoundly impacted cellular network connectivity and Touch ID handling. In addition to that most users have also reported problems with abnormal battery drain, and a slow performance in surfing Safari that the firmware update is going to solve (hopefully, once and for all).
iOS 8 was officially released to the world on September 17th, followed by iOS 8.0.1 which was instantly pulled out due to massive bug reports. Apple then released iOS 8.0.2 on September 26th, and now the iOS 8.1 update.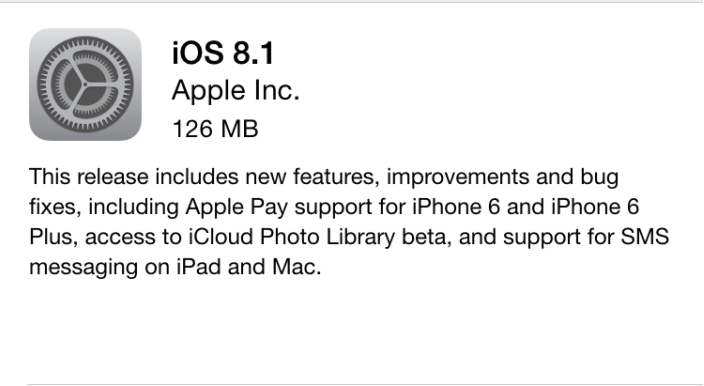 With iOS 8.1, Apple will also introduce Apple Pay for iPhone 6 and iPhone 6 Plus. The service will be offering Apple users to tap their fingers on the rounded home button sensor in order to complete a mobile transaction through the terminal. The update will also include a beta version of the iCloud Photo Library service, which basically lets you auto-save your entire media library in the cloud , some further more continuity features and support for SMS messaging on both the iPad and Mac.
iOS 8.1 is compatible with iPhone 4S, iPhone 5, iPhone 5c, iPhone 5s, iPhone 6, iPhone 6 Plus, iPad 2, iPad (third-generation), iPad (fourth-generation), iPad Air, iPad mini, iPad mini with Retina display and iPod touch (fifth-generation). You can easily update to the latest version of iOS either manually, through iTunes, or using OTA. Mind you, that the servers might be painfully slow.
Let us know if you are experiencing any issues with your Apple iDevice after loading iOS 8.1 on board.
[Apple]