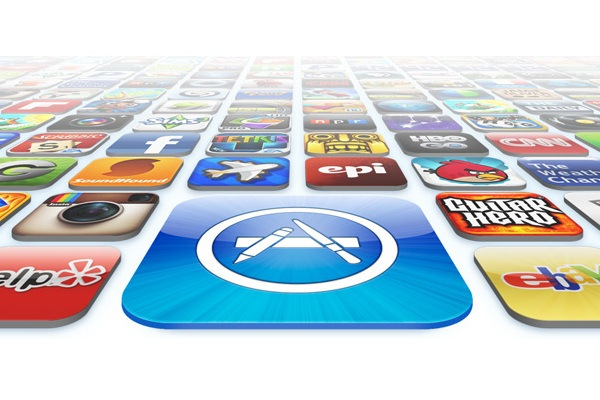 Somewhere along the way people started complaining about the lack of available storage on their handsets. To help in that regard, here's a tip for iOS users who are interested in solving this particular problem:
You all probably noticed the fact that many apps taking up big GB space from your personal iPhone / iPad storage (you can find out how much space they actually take by opening the Settings and clicking General > Usage and finding the app in the Storage section). The main reason for this, is because they are using some sort of a cache mechanism to optimize and improve their day to day performance. Unfortunately, you can't control it that much, but the phone automatically resets the storage space of an app every week or so, anyway. However, if the app storage total capacity has grown beyond a reasonable range (or activity), you can either delete and re-install it back, OR you can clear the cache by simply using free third-party apps such as iFunbox. Choosing this path, you'll have to hook up your iDevice either to your laptop or desktop machines, then pick up the app you want to clear the cache for, go to "Library" and delete the "Cache" folder section or the files that it used to house and store. That's it, the cache is clean and the size of the app is back to normal again.
Update: You do not need to have a jailbroken iPhone, iPod Touch or iPad, for that matter.