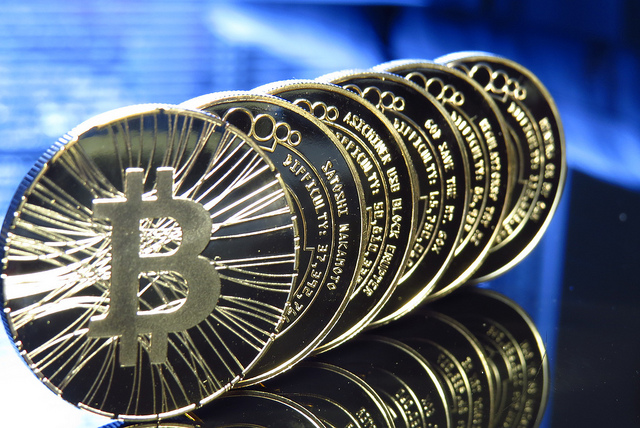 MtGox, the bitcoin exchange site that handled most of the bitcoin transactions online, and whose website went down on Tuesday after a 'Huge Theft' has just released a new statement clarifying the current situation. Here is the short statement in full:
Dear MtGox Customers,

In the event of recent news reports and the potential repercussions on MtGox's operations and the market, a decision was taken to close all transactions for the time being in order to protect the site and our users. We will be closely monitoring the situation and will react accordingly.

Best regards,
MtGox Team
While it's difficult to measure actual effects of the aforementioned text on the future of global bitcoin market, MtGox exchange has apparently decided to take its website down without ever taking responsibility for what may affect the outcome. From now on, and until a new notice is made, the Bitcoin-related payment processing company will suspend any further activities concerning the trade in the bitcoin.
Update1: According to a somewhat "authentic" yet unofficial slide that is floating around the internet and is called "Crisis Strategy Draft," Mt.Gox has lost roughly 744,408 bitcoins due to theft, worth around $350 million. In addition, it says that the digital currency exchange has a future plan to rebrand itself as Gox.
Update2: The guys over at  Fox Business have just confirmed with Mt. Gox CEO, Mark Karpelesthe, the authenticity of the slide (PDF) that recently leaked.
Update3: Mt.Gox has officially filed for bankruptcy protection ater losing 750,000 of its customers' bitcoin savings plus 100,000 bitcoins of its own, worth together more than $450 million. In a press conference held after the bankruptcy filing, Mt. Gox CEO Mark Karpeles said that regretfully, all the bitcoins are GONE "due to weaknesses in the system."
Update4: Mt. Gox source code just leaked  by a Russian hacker with the nickname of nanashi_. It. The code, which has approximately 1700 lines, includes the Bitcoin class for Mt. Gox exchange and the  transaction processing system that used to drive the online activity. The hackers also  say that they have managed to obtain a 20GB treasure trove of customers' personal data information, including passport scans and contact information (some belongs to the company's employees).
Update5: Mt. Gox has filed for Chapter 15 bankruptcy proceedings in the United State.
Check out the video for this action:
[youtube id="NeuCuM9CkBc"]
[Image credit: Antana]