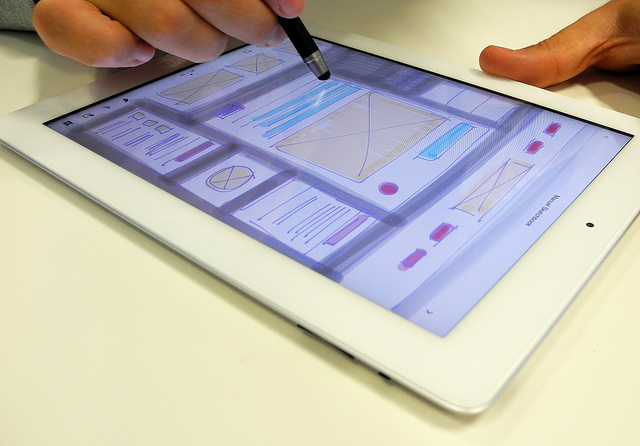 Apple's rumored 12.9-inch "iPad Pro" is said to be released sometime in early 2015, with word on the street that a line of bigger screens is already in the works for at least one year or so. Now we're learning from various sources close to the matter that the Cupertino giant is planning to extend the new breed of tablets with some new engaging features to enhance their work performance. One of the features worth noting is the handy stylus pen. Apple Insider reports that Apple might consider adding this tool to its upcoming lineup, while basing their info on a quote from Ming-Chi Kuo, a well reputed Apple analyst at KGI Securities, who has come to the conclusion by conducting his own research and observations of the company, along with the fact that Apple already filed for some patents of a stylus pen before.
To his words, "given that it's more precise than a person's fingers, a stylus can be more convenient to use than the combination of keyboard and mouse in some cases." And "therefore, we believe Apple's stylus will improve the user experience of 12.9-inch iPad."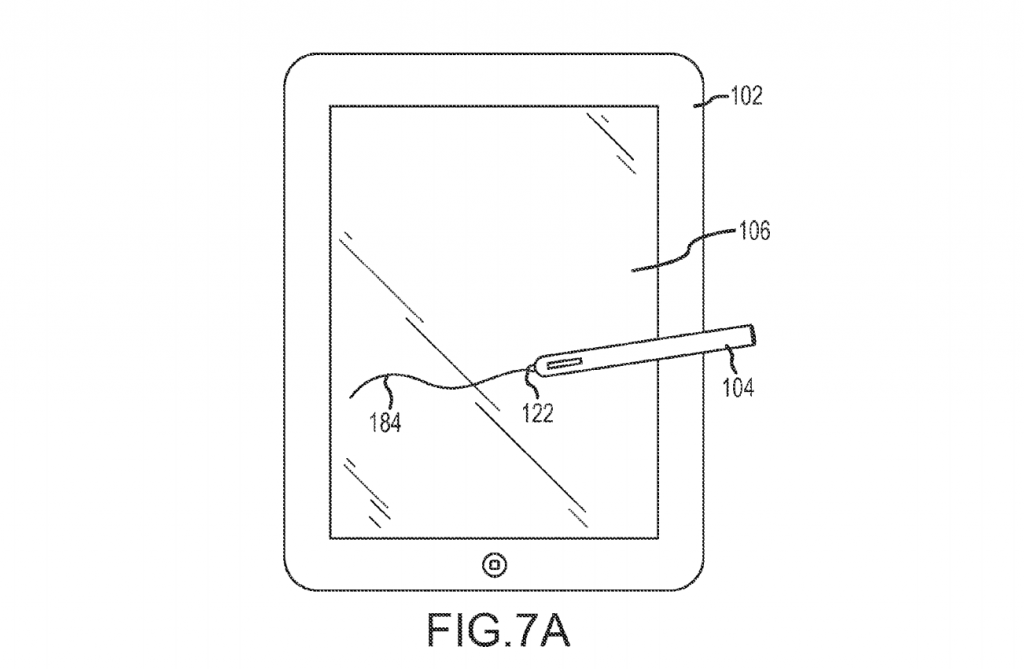 That makes a lot of sense, considering the fact there are plenty of apps that actually require a stylus these days, either for painting and drawing or simply because your handwriting sucks. And what's better than a bigger iPad tablet to help you improve your skillset and creativity, eh?
Moreover, according to Kuo's report, the first edition of the stylus will not require any hardware modifications to the iPad itself, however, future iterations of the pen, which are likely to include support for 3D handwriting technology, might do.
If rumors are true, then Tim Cook is clearly going against Steve Jobs' wishes (who stated in the past that "if you see a stylus, they blew it"). However, it also means that the company is slowly getting into its full stride again after the sudden departure of its late co-founder.
Naturally we are all just speculating out of our geeky minds here but yeah, I think that time has come for Apple to finally release a stylus product as it adds functionality and features that were missing from the iPad.
[Image Credit, Flickr, Elmastudio]