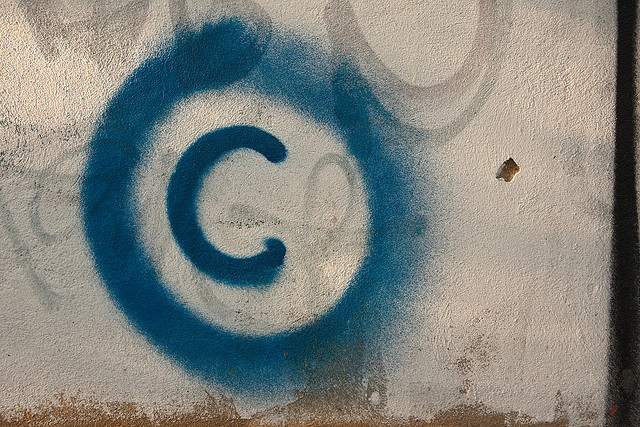 You know how it is when you want to download a photo for your website or this wonderful song that you have heard on the radio, and you kinda wondering if they're copyright protected and where exactly does the borderline go.
As you all probably know, the internet is a dark place when it comes to copyright issues, but the history tells us it has widely changed over the years and helped to further shape copyright law into what it is today. However, the more things changed, the more they've managed to remain the same, only just that bit more complex (and restrictive).
A lot of people are just not familiar with the laws or how the Internet works when it comes to copyright laws, and this infographic sketch shows us how it started, right from the very beginning.
While the Internet offers us the ultimate freedom to go and access almost anywhere and download almost anything we want, a copyright Infringement should be taken-in immediately as a possible risk factor.
Have you ever been faced with the dilemma of copyright infringement? What do you think about it?