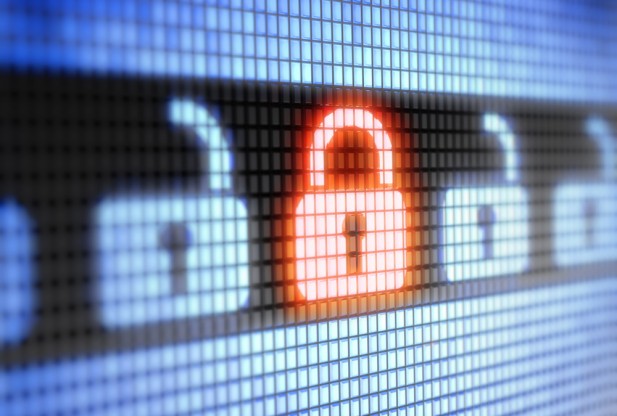 Home security has come a long way since its humble beginnings. Until recently, alarm systems were a luxury that most homeowners were unable to afford. Nowadays, top-of-the-line monitored security systems are cheaper, more dependable and available to the masses. As technology continues to change, the security industry continues to change with it. This progress has paved the way for tons of cutting-edge gizmos and gadgets. Listed below are five of the best:
USB Flash Drive Spy Camera
Your flash drive can now double as a hidden camera. The USB flash drive spy camera records video in 720×840 resolution, snaps 5-megapixel still images and records up to 90 minutes of video on a single battery charge. Oh yeah, and also does what any other flash drive would do – store and transfer computer files. The device has 4GB of built-in memory and is compatible on Windows ME or newer or running Mac's OS X.
Spy Ear Amplifier
Have you ever wanted to listen in on a conversation in the next room? The spy ear amplifier allows you to do just that. The tiny device, which works in either ear, lets you hear a whisper from up to 100 feet away. It comes with built-in volume control, a decibel limiter and a recharger kit.
iStun Smartphone Stun Gun
The iStun may look like your typical iPhone, but it packs a much bigger punch. While you won't be able to use the iStun to play Angry Birds, this device can be used to deliver 3.8 million volts of stopping power to an a surprised assailant. It also has a built-in LED flashlight, a rechargeable battery and a safety switch to help prevent accidental discharge. Remember, you should always use the iStun with caution.
ADT Pulse
ADT Pulse allows you to monitor your home remotely using your smartphone. Using top-of-the-line home automation technology, you can use your phone to arm your home security system, lock your doors, watch real-time video and more – from just about anywhere.  You can learn more about ADT Pulse here.
Dummy Surveillance Camera
In many instances, the mere appearance of security can scare off a potential burglar. That's why it's no surprise that dummy surveillance cameras are in vogue. There are a number of dummy surveillance camera models, and some even include flashing infrared LEDs and "real" surveillance motion to further enhance their authentic appearance. The best part about these devices: the price. You can find some imitation surveillance cameras for as little as $6 in some online marketplaces.
Image Credit: Photos.com