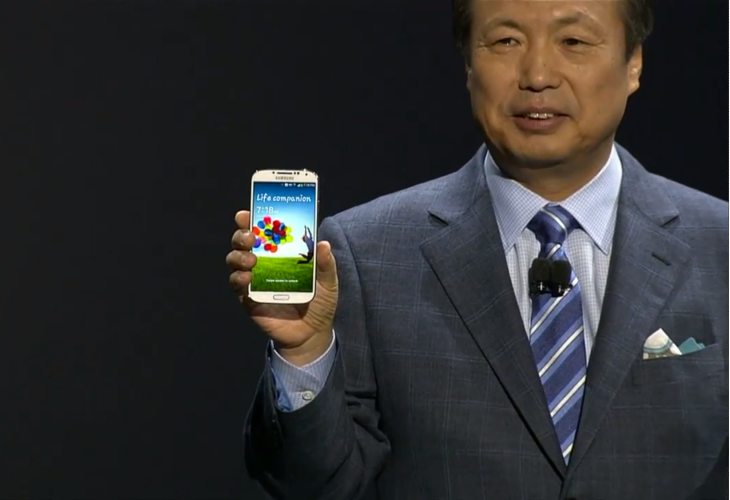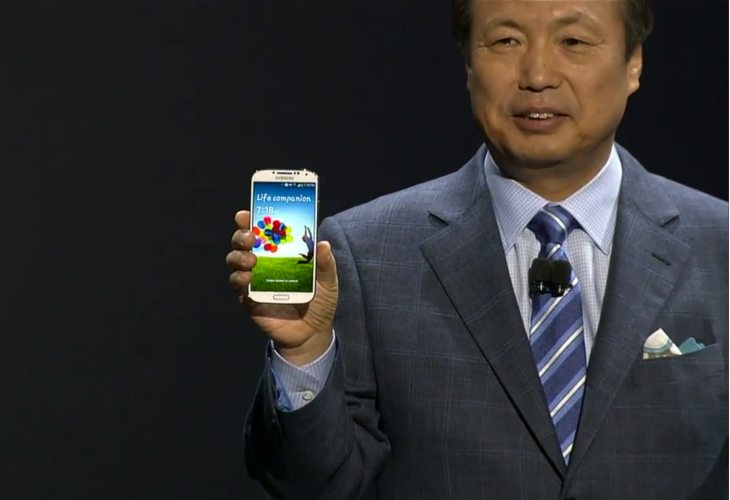 With the new Samsung Galaxy S4 set to be released at the end of April, fans have now been given a clear idea of what to expect from Samsung's latest offering. Here, we will take a look at 4key features of the Samsung Galaxy S4 which are getting fans across the globe increasingly excited and impatient in equal measure, for its release.
 Samsung Wallet
The new offering comes with a brand new Samsung Wallet which will allow the user to keep anything they have bought in their phone. Furthermore it is anticipated that the new phone will support Visa Payments, although this is not yet known for certain. If this does transpire to be the case, then this should function as a contactless payment method called Near Field Communication. This will render the new style payment system as simple and easy to use, good news for fans excited about this proposition.
 Eight Core Processor
This would not have come as a surprise to most Samsung Galaxy S3 fans as it has been leaked on numerous occasions that the Samsung Galaxy S4 would be the first phone to have the first in built eight core processor. You may also be pleased to note that Samsung Galaxy S4 has full support for 4G LTE networks. Not only will the phone run at 4G speeds but it will also come with storage space options of 16GB, 32GB or 64GB depending on your own needs. There is an additional microSD slot for extra space if this is required.
Camera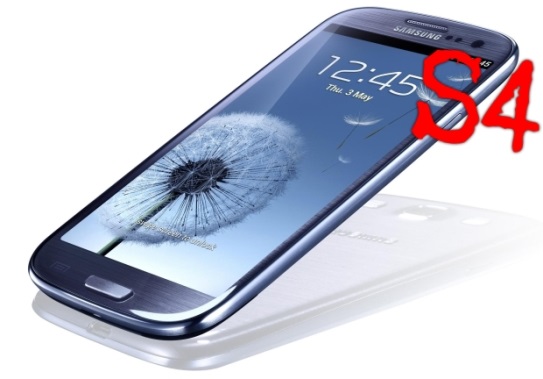 The Samsung Galaxy S4 has an in-built rear mounted camera that boasts an impressive 13 mega pixels. Not only does it have a lower-level flash but for the more adventurous among us, it has the ability to capture 360 degree panoramic pictures.
Contactless Hand and Gesture Controls
Perhaps the biggest achievement of Samsung's new release is the implementation of the new contactless gesture controls. This would allow the user to answer a call by simply waving their hand or making a simple air gesture.  Icons can be clicked simply by moving a finger above the screen. Furthermore, users will be able to scroll the screen using their eyes, with the new phone tracking the user's eye movements.
The new Samsung Galaxy S4 is certainly recognizable and has not strayed too far away from the S3's design and function, The phone has many impressive features, most notably its super fast processor and its great looking design. The new S4 although almost perfect is not entirely faultless.  Its entire plastic body belies its impressive and sleek design and means that the new offering is a little on the flimsy side. So you'll want to make sure you get a good smartphone case and a screen protector. Furthermore, Samsung have refrained from overly improving Touchwiz which some users may find a little disappointing. On the whole though, Samsung have managed to successfully mix the new and the old in such a way that the latest option should not fail to disappoint. It may be not be perfect, but it certainly comes to close and it has enough updated features to compensate for any of its flaws.