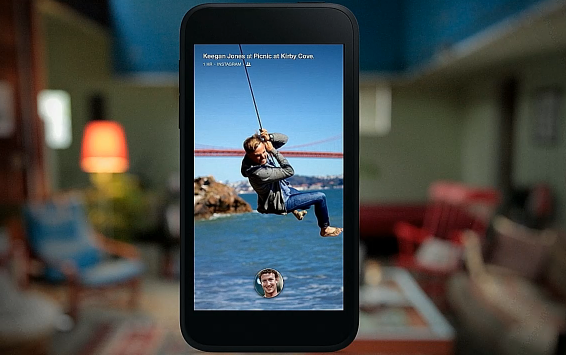 At Menlo Park, California — Facebook announces a family of apps for Android mobile phones (such as HTC One X, HTC One X+, Samsung GALAXY S III and Samsung GALAXY Note II), called 'Home.' The founder and CEO of the popular social network, Mark Zuckerberg, said the company's goal is to "turn your Android phone into a great social device." Let's make it clear, Facebook is NOT building a phone or an operating system, the company is offering a new experience for your mobile devices, where it will focus on people rather than apps.
So how does this all work? First, you have to download the Home app from the Google Play store (available on April 12). Then, you simply glance at your home screen, the place that Facebook defines as a social  "Cover Feed," and get the latest posts and important updates from the people you care about most. In addition, the Home will send your device different type of notification messages such as calls, events, images, and Facebook status updates.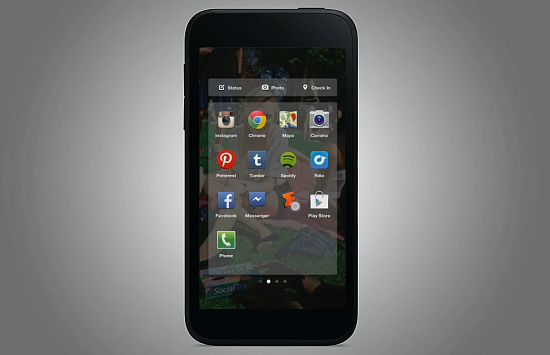 Another feature that Facebook has added is the App Launcher, and it's basically as it sounds, a place where you can find all your favorite Android apps. Only one single swipe from the central home screen itself, and you're good to go with just about any app you'd like.
Another add-on that Facebook is presenting today, is the"Chat Heads", a simple and fun development to communicate with friends via Facebook Messages and SMS messages in a more personalized way. This new feature will let you keep chatting no matter what you are doing at the moment, by tapping one of your friend's Facebook profile pictures, and writing whatever you want to say, inside the pop-up window that will automatically open. Of course it also supports group messaging capabilities, and if you want to to receive a message from one of your colleagues, you either click on the preview message, presented with their photo, or alternatively, swipe away (in case you're busy) to close immediately all conversations.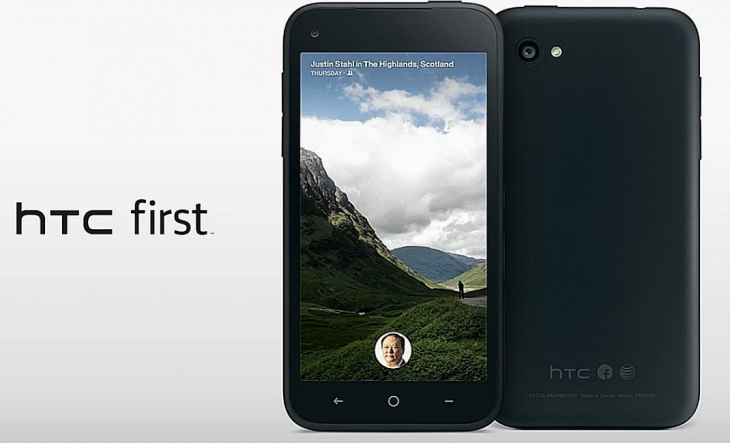 Facebook is going to carry out its new plans with a little help from the good friends over at AT&T and HTC. The latter, has just unveiled the HTC First, a 4.3-inch 720p mobile device that boasts a 1.4GHz dual-core Snapdragon 400 processor, 1GB RAM, 5 megapixel rear-facing camera / 1.6MP front-facing shooter, along with an LTE mobile network support. The First is set to be available exclusively on AT&T for $99.99, starting April 12 (The company is accepting pre-orders today). The phone will be offered in four different colors and is said to be running with Facebook Home already pre-loaded. 
Update: Facebook rolled out a new update to its iOS app, pushing Home's most favorite feature, the Chatheads, to your iPhone and iPad devices. To get it, you'll need to download Facebook version 6.0 from the Apple App Store, and doing so will let you see what your Facebook friends are up to, get notes when friends are sharing comments and likes within your posts, text and chat with Chatheads UI experience all over your screen board. Download link is here [iTunes].
[youtube id="Lep_DSmSRwE"]
[Facebook]