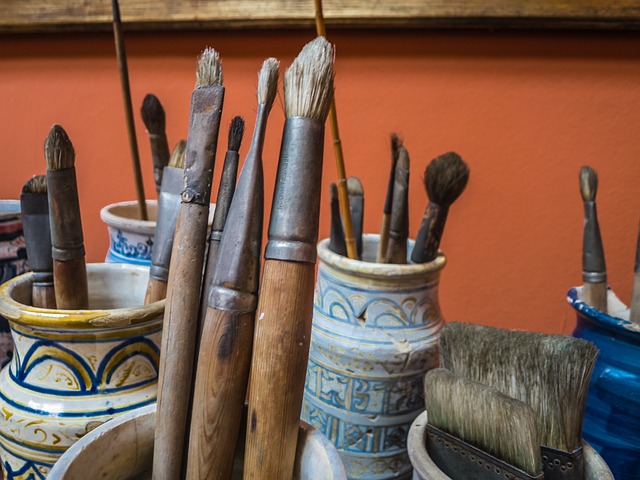 Staying productive at work is something that many of us often struggle with throughout the day. And don't get me wrong, it's not that we are incapable of doing anything, it's that sometimes we can't rouse ourselves to get things done. This struggle often results in the wrong ranking of plans, even when we think we are on the right way and follow the established collection procedures.
What's the best way to handle this stuff, you guys are asking? One thing which is particularly helpful to people in the long run is to search, find, and use the best working methods available. Another, is to select some third-party apps that will eventually leverage your productivity at work.
We acknowledge the fact that different people may have different needs, and different needs may ultimately require different apps, but the general idea is to get everyone the best configuration that can exploit their creativity and productivity at work.
For this reason we have decided to share this cool infographics with some of the best apps to help you be effective and accurate in your daily complicated tasks. Check out the full list below and let us know what do you use to stay productive.

Infographic is courtesy of Open Colleges