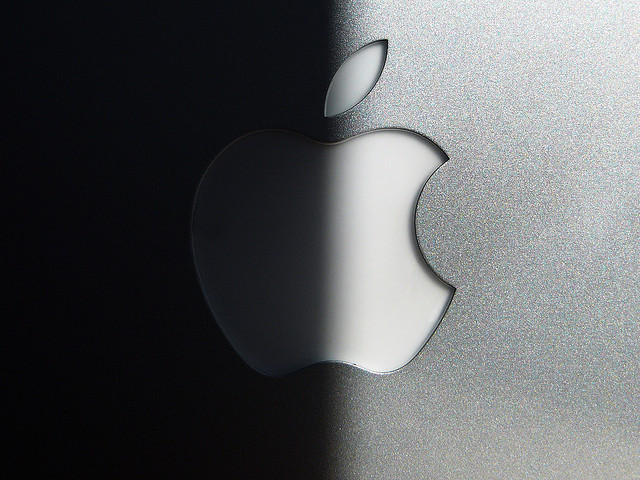 Apple has just rolled out a new update to its very popular iOS firmware. The latest release, dubbed iOS 8.0.2, is a followup answer to the company's earlier buggy iOS 8.0.1 update which literally disabled cell phones connectivity and Touch ID functionality on many iPhone 6 and 6 Plus devices.
The Cupertino giant pulled the problematic update within hours and issued instructions on how to downgrade to iOS 8.
The update is quick and recovers pretty much all the problems on the iOS 8.0.1. To get it loaded on your smartphone simply go to Settings>General>Software Update and hit the Install button. Another option is to get it updated via Apple's own iTunes software.
"iOS 8.0.2 is now available for users, it fixes an issue that affected iPhone 6 and iPhone 6 Plus users who downloaded iOS 8.0.1, and includes improvements and bug fixes originally in iOS 8.0.1," the company said in a new statement. "We apologize for inconveniencing the iPhone 6 and iPhone 6 Plus users who were impacted by the bug in iOS 8.0.1."
Version 8.0.2 also provides us with some needed fixes that should heal the anticipated HealthKit apps, as well as fix to some third-party keyboard problems, and an immediate improvement to the Reachability feature on iPhone 6 and iPhone 6 Plus.
The new release contains improvements and bug fixes as follows:
Fixes an issue in iOS 8.0.1 that impacted cellular network connectivity and Touch ID on iPhone 6 and iPhone 6 Plus

Fixes a bug so HealthKit apps can now be made available on the App Store
Addresses an issue where 3rd party keyboards could become deselected when a user enters their passcode
Fixes an issue that prevented some apps from accessing photos from the Photo Library
Improves the reliability of the Reachability feature on iPhone 6 and iPhone 6 Plus
Fixes an issue that could cause unexpected cellular data usage when receiving SMS/MMS messages
Better support of Ask To Buy for Family Sharing for In-App Purchases
Fixes an issue where ringtones were sometimes not restored from iCloud backups
Fixes a bug that prevented uploading photos and videos from Safari
[Image Credit, Flickr, Brett Weinstein]