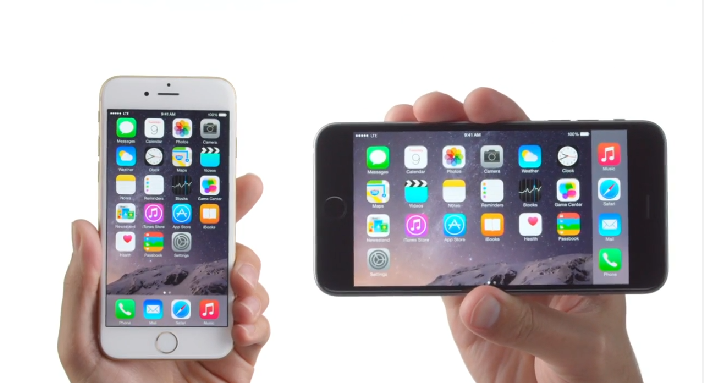 Apple has aired two new ads for the iPhone 6 and iPhone 6 Plus entitled 'Huge' and 'Cameras' in which it features Jimmy Fallon and Justin Timberlake. You can see in the ads that the Cupertino giant is highlighting some of the most important features that the new devices are offering to users – the updated cameras with the slow motion and high quality time lapse shooting functions from one hand, and the larger displays they both boast on top, from the other (the iPhone 6 and the iPhone 6 Plus feature 4.7-inch and 5.5-inch HD displays respectively).
This isn't the first time the two, Jimmy and Justin, are running over a couple of lines in an Apple ad, as we have seen a similar footage during the iPhone 6 event. Yet, the dialogues are quite funny, to say the least, although you can't really see the characters themselves.
Apple announced that opening weekend iPhone 6 sales were over 10 million. This is a record for the company in the first three days of sales.
[youtube id="I3uAoeQBpcQ"]
[youtube id="AdbggN5XB0Y"]