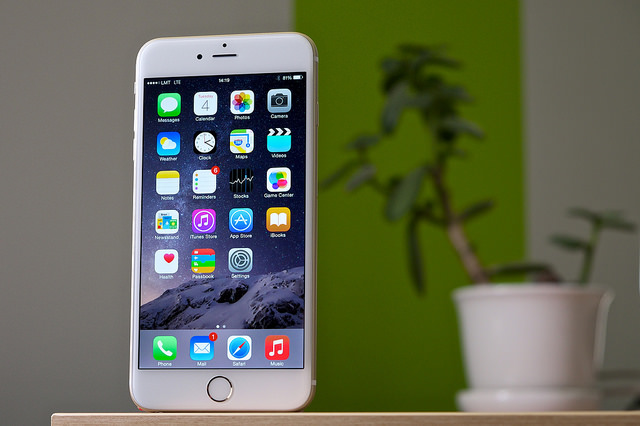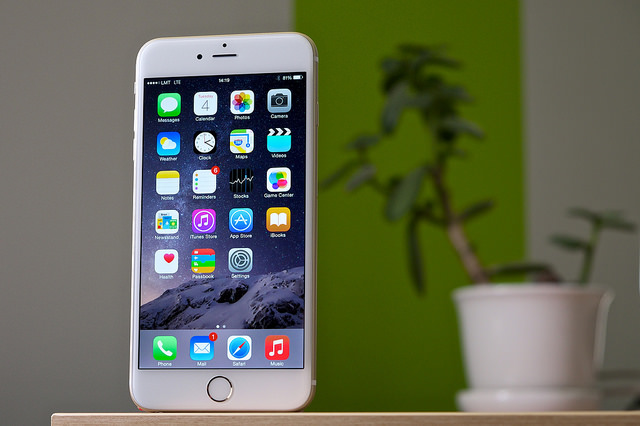 Apple will officially start selling SIM-free iPhone 6 and 6 Plus devices in the US of A today. At least that's what a recent report from the guys over at 9to5Mac says, based on people familiar with the matter. The phones will be available for purchase at retail and the online stores, so you can choose whatever suits you best.
Up till now, You could only buy one of Apple's latest and greatest line of iphones in the US via one of Uncle Sam's popular mobile carriers either with a contract or a contract-free package, but starting today, if things are going to work as planned, people from all over the world will be granted the opportunity to nab a factory-SIM free device directly from Apple.
Currently, there doesn't seem to be a lot of change in pricing, with the iphone 6 to start at merely $649 for the 16GB version and up to  $949 for a 128GB 6 Plus device.
Update: We have confirmed the news – Apple now selling SIM-free unlocked iPhone 6 and 6 Plus devices both online and on its retail stores. Do you have one already or are you getting one today?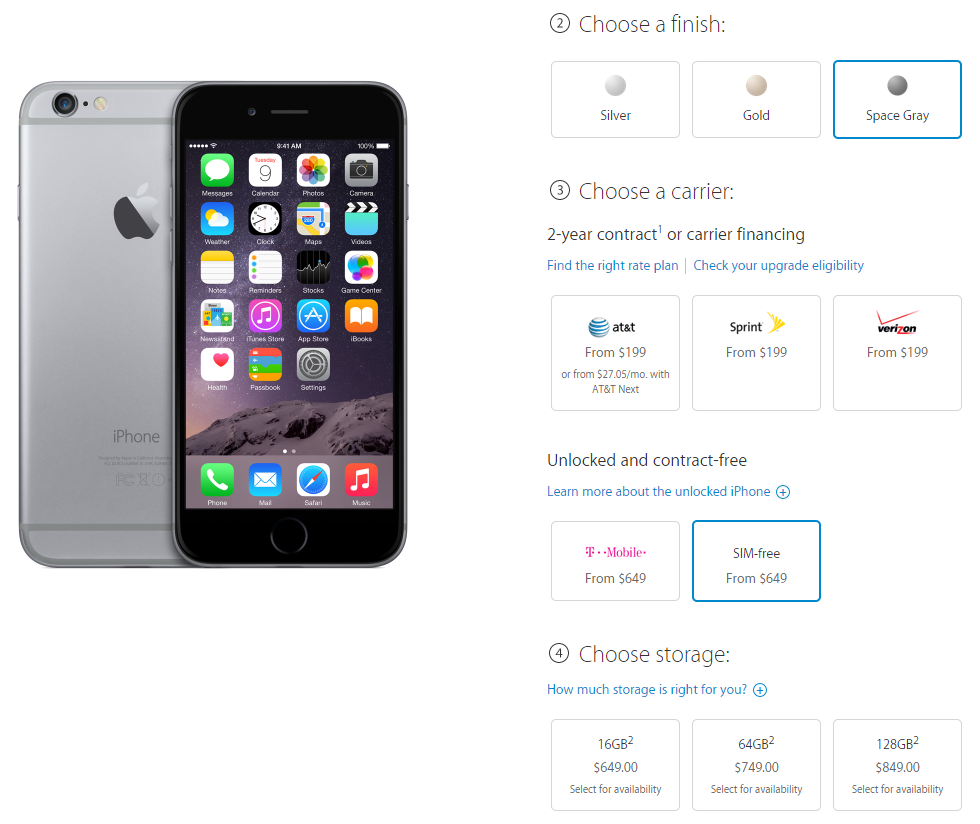 [Image Credit, Flickr, Kārlis Dambrāns]