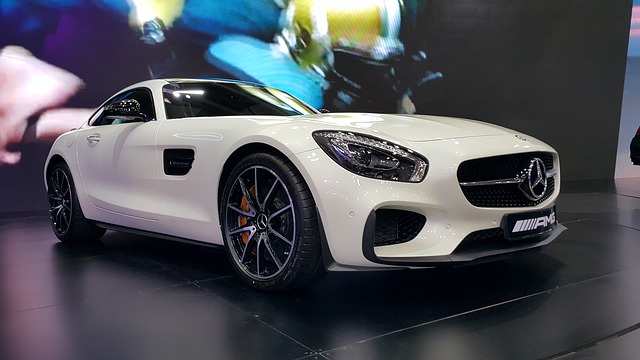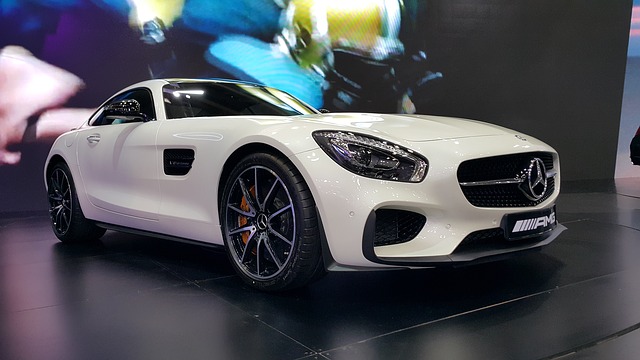 Purchasing a vehicle whether new or used is a great investment and you want to make the smart decision for your budget and lifestyle. You need to take your time in finding the right offer so you can avoid getting ripped off by car dealers. Here are some tips that can help you close the right deal.
Ask for a mechanical car check
You need a mechanic or any car knowledgeable friend that will open the hood of you vehicle and do a quick inspection to make sure the car is in a good condition. If you can't find anyone at least listen the engine and make a transmission and air conditioning check. You need to be rational and don't have great expectations if you are paying a very small amount of money.
Check the tires
Observe the tire wear. They need to be even and consistent. If there are worn out you might have to invest in new parts sooner than you've expected. You also need to make sure the oil is ok and make simple comparisons. Check if there is water or some additive in the oil. If it's more brown than red, you need to check whether it smells burned. Don't forget to check under the car as well and anything that might been hidden. Even small visible scratches may indicate there has been a more serious damage to the vehicle.
Ask for a test drive
Drive the vehicle at least 15 minutes to check whether overheating may occur. Once you are on the road pay attention if the car tracks straight down the road. Practice stopping your car on the side road with your hands off the wheel. Can you notice if the car stops straight? While driving, make sure the car doesn't bounce all around and it has the same mileage as on the odometer. Focus on all the small details. Is the windshield sand blasted and appears old? Are the brake pads worn out? Use your test drive wisely and inspect the condition of the vehicle carefully.
Ask for a car history report
This is one of the inexpensive and trustworthy ways to check the record of the used car. The vehicle history report will give you a detailed record based on the car's serial number and all the public record information you need. You'll be able to find out whether there were minor damages in the past due to improper maintenance, odometer frauds and recalls. You can also identify whether it's been stolen or owned by hire car rental agencies. However don't rely completely on this report since only the public information is revealed and further car inspection might be required.
Never settle for the first offer
Remember, there are a lot of options online and you don't want to settle for the first car that looks good. Do a research of the model and ask for a car comparison between two or three models you prefer. Some reputable used car supermarkets such as Fords of Winsford and others will offer you advice from automotive experts and help you make the right decision. So take your time and enjoy the car buying ride.
Good luck with buying your very first car.