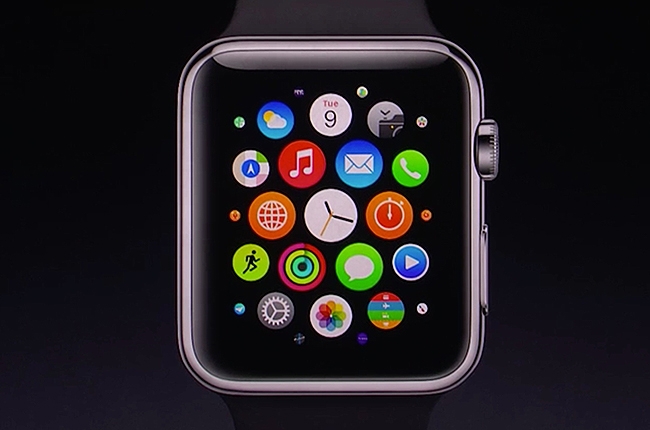 The Apple watch may not be available till April 24th, but that doesn't mean you can't pretend to own one. Well, not exactly the watch itself but more like some of the third-party apps people can expect to use on the watch. As some of you may have noticed, a few selected apps which have been specifically designed to be used on the Cupertino smartwatch, are starting to hit Apple's own App Store today. Among these new applications, you can find some of the most popular ones such as Twitter, WeChat, Expedia, Things, Target, Dark Sky and numerous others, all of which are now available for download to your iPhone.
Mind you, there is no clear option to be able to use the apps with a smartwatch functionality, other than your daily regular use – that option will only be valid for those who've had a previous matching sync (between the watch and their phones) like journalists, for example, who have tested the watch before; the rest of us will have to wait patiently.
More of these apps are expected to roll out as we draw closer to the official release of the watch.
[via Cult of Mac]