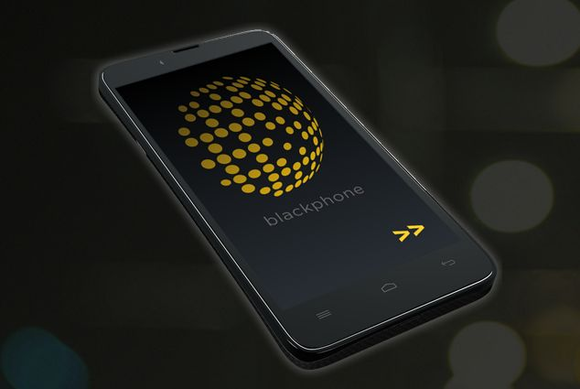 If privacy is important to you, and I'm sure it does, the Blackphone is most probably what you're after in a mobile device. The phone, which operates under a customized Android platform, dubbed PrivatOS, is featuring industrial grade encryption technology that makes encrypted communication via IMs, voice, video, and chat, as easy as sending a regular text message.
The 4.7-inch smartphone that was initially designed by security guru Phil Zimmermann, includes a 2GHz quad-core processor under the lid, paired with 1GB of RAM, a novel array of very smart sensors in combination with GPS support, as well as various privacy tools pre-installed.
The Blackphone protects your communications at the top security level but how exactly does it do that? And how does it work in comparison to some other smartphones?
Check out this interesting and enlightening infographic by studyweb