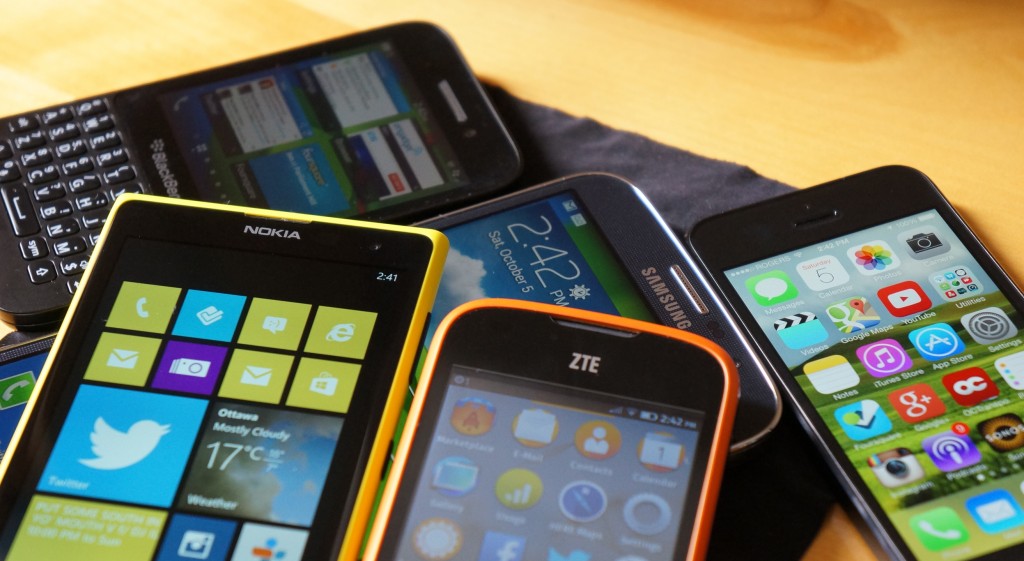 Mobile is a hot topic these days, everyone has a phone, or a smartphone for this matter, and wants to do all kind of daily stuff with it, from taking beautiful pictures to navigating your car, playing games, sending instant messages, emailing, and surfing the web; it's all possible, even on a small mobile phone.
With such a promising given scenario, you're always wondering how things are going to look in the future.
Three Mobile have used current data to predict ways in which mobile technology will change the way we live. Three estimate that by 2016, more than 309 billion apps will be downloaded to devices from the different app stores, by 2017, almost a billion of us will be connected through 4G technology, and that by 2020 more than 50 billion things will be connected to the internet, and by 2025, more than 5.4 billion people will be connected to the internet – 80% via mobile.
Clearly the future is bright for the mobile world and in the next few years we will see global adoption as this technology continues to develop. Check out the stats in this infographic:

View the latest mobile phones on Three
[Image credit: Jon Fingas]