The microprocessor has undoubtedly come a long way. The leap from four to sixty-four-bit chips has been a tremendous feat. And as expected, this remarkable advancement has brought to life fierce rivalry between industry players.
Although the recent influx of praiseworthy Chromebooks has popularised ARM chips, nearly all computers are powered by what are known as x86-based processors. Technicalities aside, these CPUs are primarily based on the Intel 8086 – a 16-bit microprocessor that was introduced in 1978 – and are a result of the gradual additions and extensions made to the 8086 over the years.
As leading manufacturers of x86-based CPUs, Intel and AMD have steadily achieved global domination in the world of computer processing. Each company has been kept on its toes by the other, and we've all benefited greatly from this rivalry.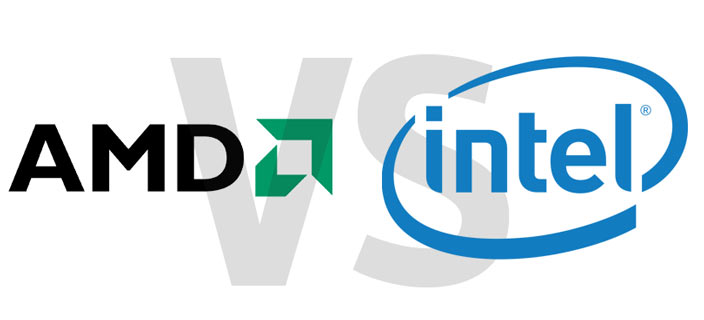 In the recent years, however, AMD seems to have dialed down quite significantly. Simply going through the laptops in your college class, or the PCs around the office will give you a good picture of the dwindling competition. Intel processors are in far wider use than AMDs.
Some might argue that Intel has always been ahead. Albeit only by one year, it is the older of the two companies.  Moreover, it is only as a consequence of the conditions made by IBM for its first PC in 1981 that AMD became a second-source manufacturer of the already patented Intel 8086.
So, Intel may have made AMD into the company it is now, but that doesn't mean the latter has always been in the former's shadow. For instance, it was AMD that designed the highly successful Am2505 in 1971, the fastest multiplier of its time.
Today, however, no one can deny that Intel has cast a gloomy shadow onto AMD. But where did a company that freely benefited from the other's technology go wrong?
Performance
With its FX-8350's glass-shattering 8794.33MHz, AMD is the Guinness World Record holder of the highest frequency ever achieved by a computer processor. But we have all come to the realization that more clock speed doesn't necessarily mean better performance.
AMD has historically taken pride in its emphasis on the number of cores and clock speeds, and on paper, this would make its chips faster than Intel's. In reality, however, it is the issue of efficiency that negatively impacts AMD processors.
For illustration's sake, let's take the best of Intel's Skylake architecture, the Core i7-6700K. The chip triumphs over the AMD FX 9590, despite having lower maximum clock speed and only half the number of cores.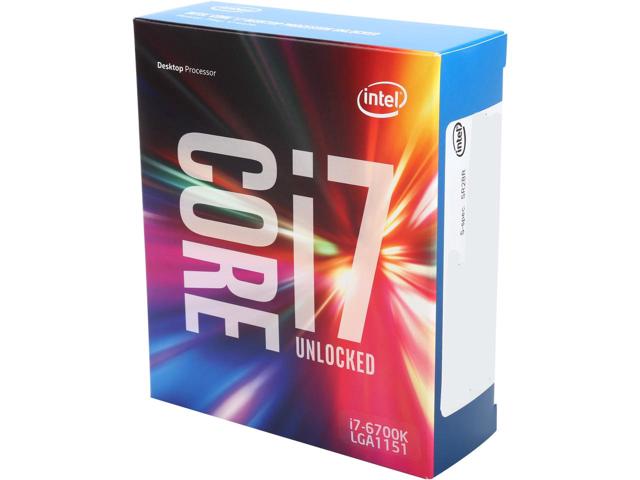 What Intel does better is, instead of adding cores, it uses hyperthreading to keep the existing ones active at all times. When performing tasks that require the same processing power, therefore, Intel chips have always offered better performance over similarly classed AMD CPUs.
Pricing
A while back, PC enthusiasts marveled at AMD for offering reliable processors at fair prices. However, because competition has so far heated up, this is no longer the case.
Of course, you could buy the entry-level Athlon X4 860K – a 3.7GHz quad-core processor – for around $70, which is not bad, but the performance you'll get will be way too low to justify the money saved if you chose it instead of something like the Intel Core i3-6100.
What makes the situation even worse is the high rate of CPU pricing fluctuation. Customers are opting for older Intel processors which still perform better than AMD chips, but having been in the market for a while are now almost as cheap.
You can, therefore, be duped into thinking you're getting better value for the money, but instead end up with a processor that throttles with even the simple tasks. Many AMD chips are cheap, but it is because pricing them higher wouldn't make any sense. This is why Intel largely dominates the exorbitant $200 and above price range.
Too much emphasis on dedicated graphics
There was a time when the graphics processing capabilities of AMD-based computers were far superior to anything offered by Intel.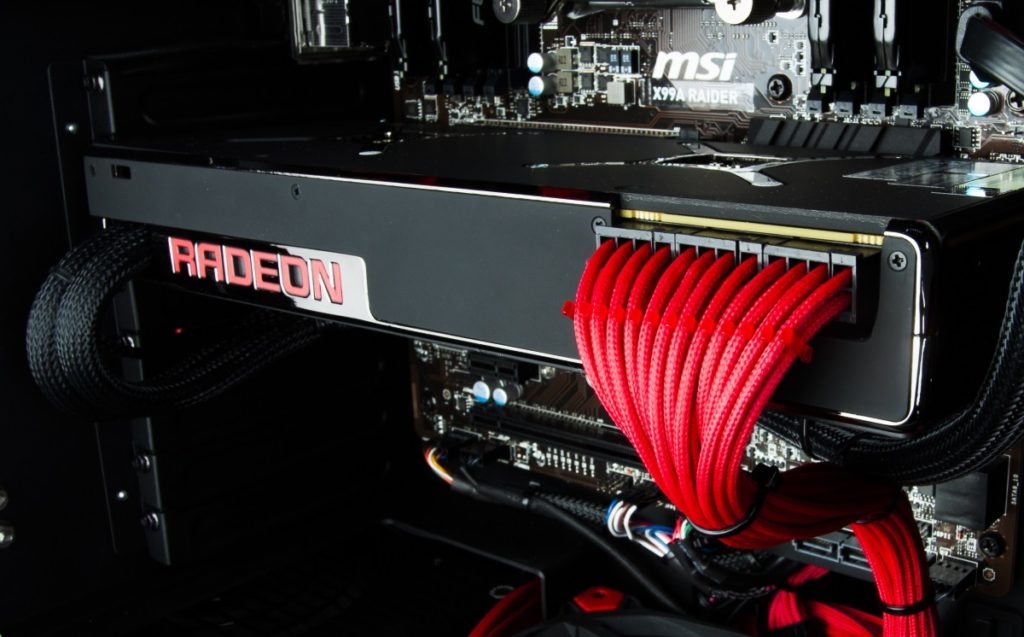 Fast-forward to today, and Intel's integrated graphics have all but closed the gap. The 6th generation Intel chips have largely been accepted in a market that is increasingly showing its flexibility to compromise on graphics power for more portable devices.
While not built for graphics-intensive tasks such as heavy gaming, the latest Intel HD, and Intel Iris Pro GPUs have proven capable of handling some demanding titles comfortably.
Admittedly, AMD has gone back to the drawing board, and the integrated graphics on its new A-series APU processors are currently giving Intel GPUs a run for their money. But the company has evidently taken its time to realize that not everyone shopping for a computer needs it to run The Witcher 3 or Mortal Kombat X at maximum settings.
Availability and support
AMD enthusiasts might have something to say regarding all the points we've made so far, but they will agree that their processors of choice are simply not compatible with as many components as Intel chips.
Take motherboards for example. You can find several options for your AMD chip, but the choices are not nearly as many as with Intel. Moreover, Intel boards make a little more sense, design-wise.
AMD has their metal connector pins on the chip, rather than on the board, as it is with Intel motherboards.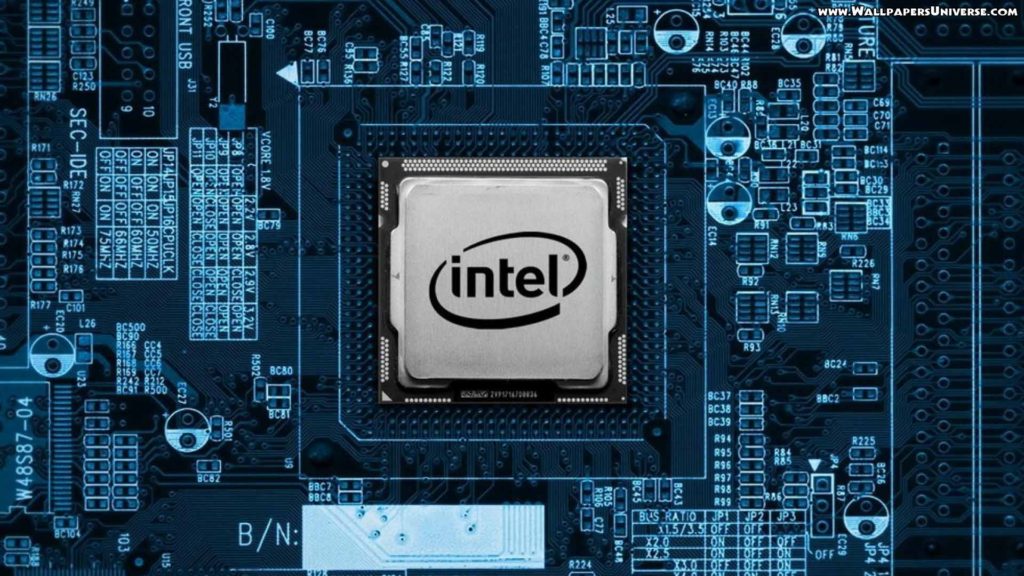 AMD's design choice is great because you can rule out the board's faulty pins as the cause of any processor issues. However, replacing a high-end chip is usually a lot more expensive than getting a new motherboard.
Wrap Up
Despite Intel's unwavering command over the CPU market, AMD is finally gearing up a notch. The future, therefore, looks brighter for a company that has seemingly grown tired of being known only as second-best. 2017 is particularly an exciting year for the decades-old rivalry.
We are all eager to see how AMD's highly-anticipated Ryzen processors will compete with the latest and most powerful 7th generation Intel chips.