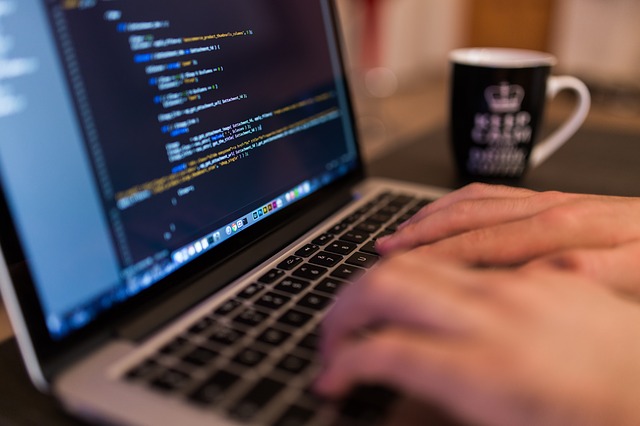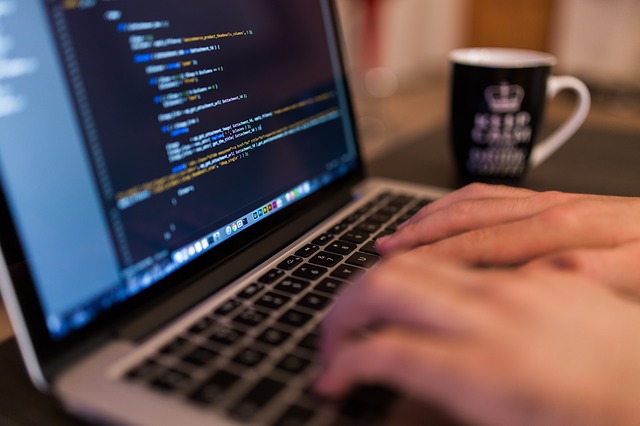 We've already written about some of the best productivity apps at work, in case you forgot, but how on earth do you manage to stay productive that long? Well, it's not an easy question to answer but for the most part it is possible to some extent, as long as you can handle much of the stoppers that stand in your way.
And what are these obstacles that are preventing you from doing more?
For instance, did you know that employees spend 20 hours a week online, and 5 hours a week surfing non-work related sites? And that social media costs employers up to $28 Billion each year? Not to mention all the bad communication, as well as cell phones, co-workers or the countless office meetings that we're going through the day.
Well, It's definitely something we all need to address and thankfully, SurePayroll and Ghergich & Co just did. Below is an infographic that discusses productivity, along with some other common things that may have a strong effect on it, and what employers are doing about it.