Big news for all of you Apple fanboys out there, as we now get to hear across the blogsphere that Apple is finally about to offer unlocked iphones – yes, you've heard that right, free, open, no contract attached – you name it. The list of iPhone devices that people will be able to pick up immediately and pay-to-go includes the $499 3G model, $599 16GB 3GS or $699 32GB 3GS, at your choice, courtesy of Mountain View, California and the latest greatest Nexus One (competition, you know). Stay tuned for more to come.
Update1: The guys at Gizmodo have managed to get the official internal doc that confirms the rumors. Check it out after the break.
Update2: Reports are very confusing. Apparently, there wasn't enough reason to party at this point and the bottom line is that iPhone devices are still locked to AT&T when you buy them in the US. Bummer!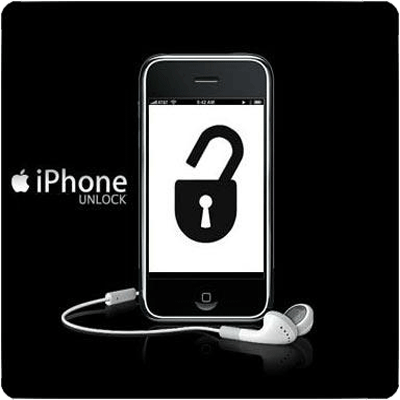 [via 9 to 5 Mac]