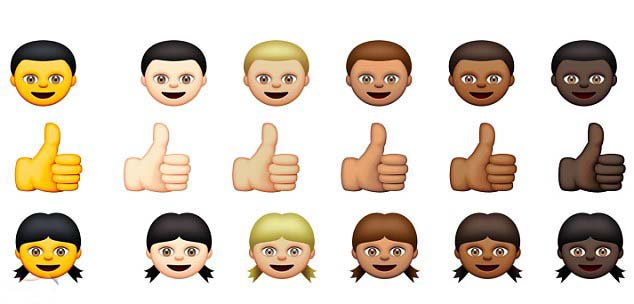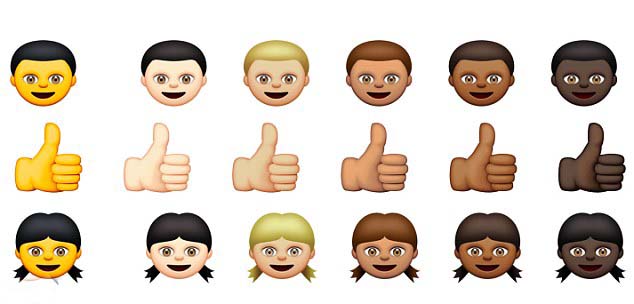 Apple has just rolled out iOS 8.3. This ain't a big release, but iPhone and iPad owners expecting to upgrade their iDevices should be looking at some truly fantastic improvements inside, including the usual mix of bug fixes for Wi-Fi, Bluetooth, 3rd-party keyboards, and such, as well as a few tasteful enhancements, such as the wireless CarPlay for in-car support, along with some 300 types of emoji for fun. In this context, we should also mention that the new update lists a whole new version of keyboard under the lid, boasting a new scrolling UI.
The latest release also includes a brand new set of languages for Siri, amongst which you might find Russian, Danish, Dutch, Thai, Swedish, Turkish and Portuguese.
In addition to that, Apple has also added an option to download free apps without the need to enter your password, along with the option to report any junk or spam to filter out iMessages that are not sent by your contacts.
Lastly, the update is also said to improve stability and performance of the overall platform, but that is part of the regular ongoing efforts. With that in mind,  there's also now iCloud Photo Library support which has been optimized to work with the new Photos app on OS X 10.10.3.
Like any previous update release, the software upgrade is likely to be available as an over-the-air update on the Settings section of your iPhone or iPad, as well as on iTunes