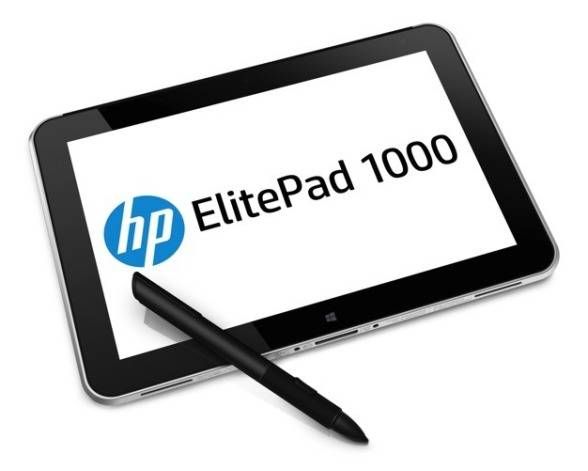 A new lineup of Windows tablets shine at Mobile World Congress 2014 — HP intros two of them for the business end users who are using Microsoft technology, the ProPad 600 and the ElitePad 1000. Both units are equipped with Intel's latest Atom Bay Trail quad-core processors under the lid, 10.1-inch displays with 1920 x 1200 pixel resolution and a thin environmentally friendly cover of Corning Gorilla Glass atop. The two also offer a choice of Windows 8.1 or Windows 8.1 Pro operating systems.
The HP ProPad 600, which is the cheapest of the two, will boast a WiFi-only platform, paired with a microSD card slot, micro HDMI output, dual 8MP and 2MP cameras, 2GB or 4GB of RAM configurations, Bluetooth 4.0, and pressure sensitive stylus for detailed drawing and easier navigation. The ProPad will be available in April with prices to be determined.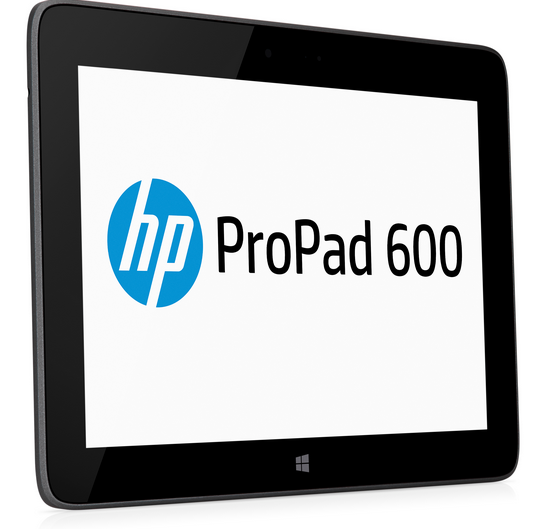 The ElitePad 1000 model, on the other hand, will be available in March with a starting price of $739. It packs pretty much the same specs as above but slightly better, with both  802.11 a/b/g/n wifi connectivity and 4G LTE radio support, as well as your choice of 32GB or 64GB of internal storage capacities, a much stringer 64-bit processor and the same sharp 1,920 x 1,200 screen on top.   Of course, you will also have all the ports necessary for a daily work included inside, such as USB 3.0, microSD card slot, a 3.5mm headphone jack and an HDMI out for video streaming on your TV screen.
Update: HP has also unveiled an 8-inch Android tablet which is expected to sell for $170. The new device which falls under the obvious name of HP 8, is packing a mediocre 1,024 x 768 screen, along with, a quad-core ARM chip, 1GB of RAM, 16GB of internal storage, a 3,800mAh battery pack and an Android 4.2.2 pre-loaded for the OS.