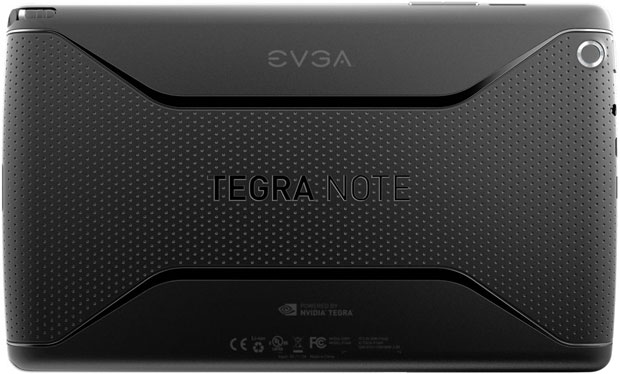 Some of you probably remember the Tegra Note 7 that has been recently released by hardware giant, Nvidia (and sold under brand names such as EVGA, ADVENT, Gigabyte, Shenzhen Homecare Technology, ZOTAC and XOLO). If you don't, let me refresh your memory: It's a 7-inch Android tablet device running a Tegra 4 SOC under the lid with a quad-core Cortex-A15 processor, 16GB of internal storage, 2GB of RAM and a 72-core GeForce GPU. It was launched worldwide last October both in shelves and online for only $199, and has gained popularity over other basic slates available in the market.

Yesterday, we learned that Nvidia had apparently rolled out a new update for the 7-inch Note that promises to boost general usability. Aside from the OS upgrade to Android 4.3, the new update also improves the graphics tablet pen, which now offers support for left-handed users, as well as a wide range of manual setting features, and a better accuracy of touch in the DirectStylus response. In addition, you can transfer apps from the tablet's internal storage over to a microSD card and by doing so save even more space.
Finally, the update has also added an always-on HDR function for the 5MP rear-facing camera, which means a real-time HDR engine when taking candid photos of people in the street. Some other enhancements include a new video stabilization feature and even better results in taking low-light photography moments.
The update is now officially available for a download over the air.
[NVIDIA]